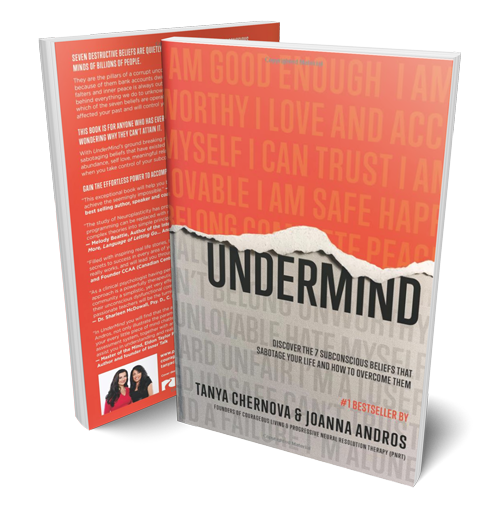 Tanya Chernova's UnderMIND
The key to achieving more success in your personal and business life. This book is for everyone who has ever wanted to be successful in any area of life, but is left wondering why they can't attain it.
Promotional Materials
Have you booked Tanya on your event? See headshots, profile shots and brand guidelines we made available for your reference.
Want something different? Contact Tanya's team for more.